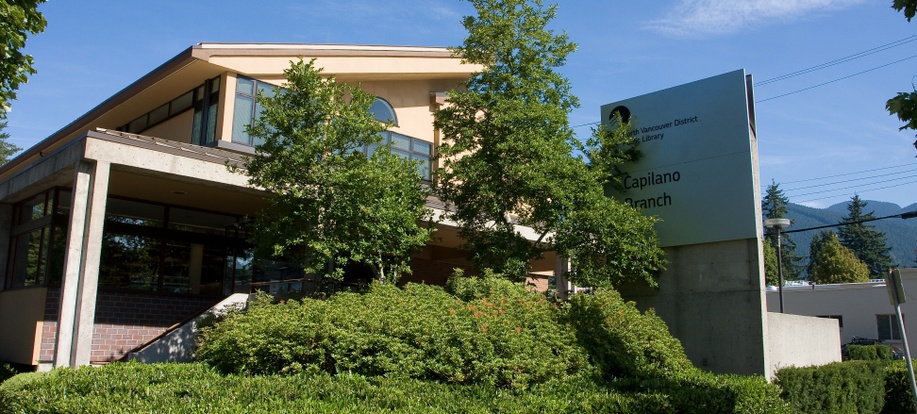 Project Team
Sustainability Consultant

: Kane Consulting

Architect

: Boni-Maddison Architects
Green Building Audio
Targeting LEED Green Education Credit?
Our audio tours qualify.
Get one today!
Summary
Located in the heart of Edgemont Village, the recently renovated Capilano Branch Library is a cornerstone of its community. The LEED-EB: O&M certified building has new design features including a reading area, an enhanced children's section on the main floor, a new Teen area on the second floor, a quiet study room, automated check-outs, public computer terminals, plus a great selection of books, music, movies and much more.
The library has established a Green Cleaning Policy to reduce the exposure of building visitors and staff to potentially hazardous chemical, biological and particulate contaminants. A sustainable purchasing policy was created to reduce the environmental impacts of materials acquired for use in the operations, maintenance, and upgrades of the building.