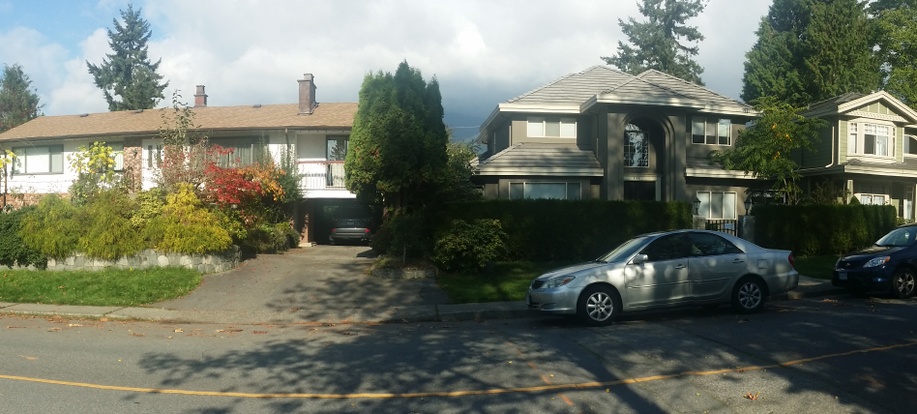 Central Lonsdale Green Building House by Vancouver Green Home LTD
Project Team
Maziar Doost

: CAD/REVIT Drafter

Souri Riazi

: Energy Modeler

Dr Feryal Rezaei

: Assistant Manager

Dr Arbabian

: CEO, Green Building Architect,

Dr Mahdi Hossainy

: Geotec Specialist

Abdi Yadegari

: Structural Engineer

Saeid Abraham

: Site Manager

Mohd Abraham

: Assistant Co Designer
Green Building Audio
Targeting LEED Green Education Credit?
Our audio tours qualify.
Get one today!
Summary
Central Lonsdale Green Homes coming soon. Proposed time to start in April 2016.
The design strongly supports the City of North Vancouver's vision of sustainability in the community. Features of the design proposal that promote and encourage sustainability include • 12" exterior walls to minimize heat loss. • solar roof panels, • high efficient windows with low emission glazing, • high efficient boiler • energy efficient lighting, • low-flow toilets, • a storm-water management plan, • back yard south-facing green wall • water efficient irrigation system Additionally, the project will meet Build Green requirements with an 90+ Energuide Rating. The green wall is to be covered by vines growing from isolated planters on the back yard.