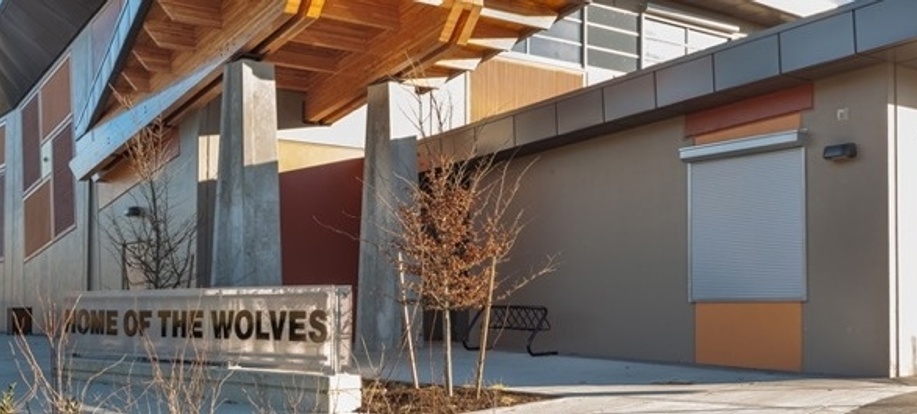 Certifications & Awards
LEED Canada for New Construction and Major Renovations (registered)
CaGBC LEED NC Gold Certified 2016
Project Team
Architect

: CHPA

Sustainability Consultant

: Kane Consulting
Green Building Audio
Targeting LEED Green Education Credit?
Our audio tours qualify.
Get one today!
Summary
Yorkson Creek Middle School was developed with the Langley School District educational steering team. A combination of Mt. Slesse Middle School and Abbotsford Middle School, the team managed to design, execute working drawings and tender in 4 months. The project opened for school September 2014. Yorkson Creek Middle has a 750-student capacity for students in grades 6, 7 and 8. The school serves the Willoughby area and serves as a transition school for R.C. Garnett Elementary, Langley Meadows Elementary, Willoughby Elementary, Lynn Fripps Elementary, and the new South East Yorkson area elementary. Yorkson Creek Middle School in Langley, B.C. has been awarded LEED Gold Certification by the Canada Green Building Council (CaGBC). We would like to congratulate School District #35 – Langley and the rest of the design and construction team on this accomplishment.