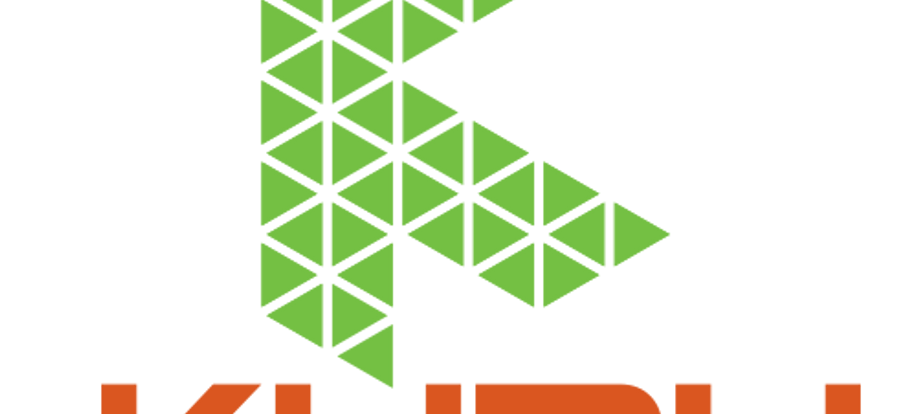 Kuby Renewable Energy Ltd.
Summary
Kuby Renewable Energy is a professional electrical contractor specializing in the engineering, procurement and construction of solar power systems. Kuby Energy is based out of Edmonton, Alberta and provides solar power services to all of Western and Northern Canada.
Contact us today for a free home or business:
Website:KubyEnergy.ca
Ph: 780-504-3269
Kuby Energy is your one-stop shop for solar panels and solar power services. From Engineering though construction and permitting, Kuby Energy provides all services in-house, with no reliance on outside sub-contractors.