loading map...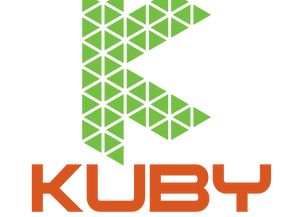 14505-114 Ave NW Edmonton, Alberta
Kuby Renewable Energy is a professional electrical contractor specializing in the engineering, procurement and construction of solar power systems. Kuby Energy is based out of Edmonton, Alberta and provides solar power services to all of Western and Northern Canada. Contact us today for a free home or business: Website:KubyEnergy.ca Ph: 780-504-3269 READ MORE
/companies/kuby_renewable_energy_ltd
Last edited by
Kuby Renewable Energy Ltd.
over 2 years ago